South Korea's largest co-working space provider, FastFive, is preparing for an initial public offering (IPO) later this year.
This would make FastFive the first co-working space firm in the world to go public since WeWork's failed IPO in 2019.
As of June 2020, FastFive operates 25 locations in Seoul for 1,910 companies and has 17,000 members. The company's revenue has grown by an average of 157% per year from 2016 to 2019, reaching KRW 42.5 billion (USD 36 million) in 2019.
FastFive offers similar services to co-working space providers such as WeWork, JustCo, and SparkPlus, a kindergarten for members' children, and a gym.
To be listed on KOSDAQ, FastFive is conducting a stock split from one share to 50 shares, increasing the number of shares issued.
The company is also converting its redeemable convertible preferred stock to common stock to improve its debt-to-equity ratio.
FastFive will apply for a preliminary review for its listing next month conducted by NH Investment & Securities Co.
FastFive is currently valued at KRW 270 billion (USD 230 million) after Series D investments from SBI Investment, Atinum Investment, KB Investment, IMM Investment, Premier Partners, ShinHan Bank, and Hana Ventures.
In addition to its co-working space business, FastFive has also invested in startups such as FastCampus, a private academy for adults, and Plannery, a community service for women.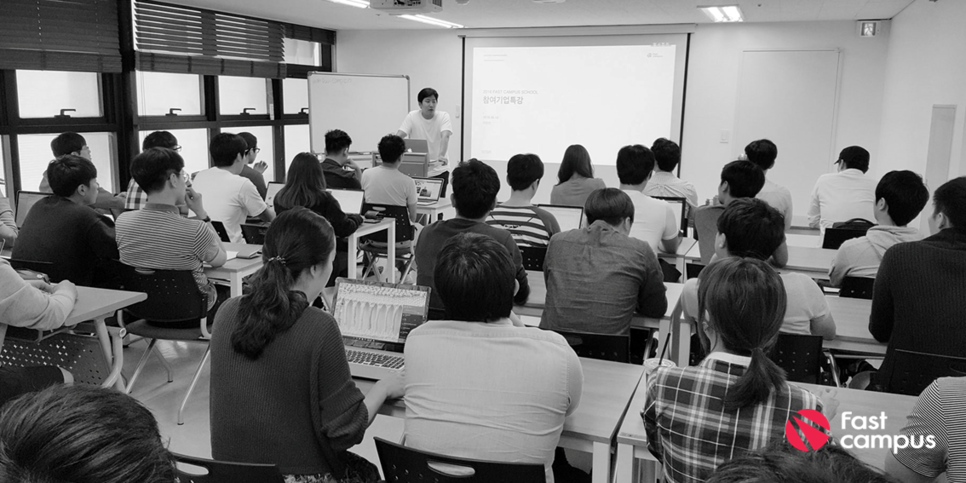 Stage
Time
Amount
Investors
Series D
Nov. 2019
KRW 5B
Quad Ventures(KR)
Series D
Jul. 2019
KRW 39B
SBI Investment(KR)
Atinum Investment(KR)
KB Investment(KR)
IMM Investment(KR)
Premier Partners(KR)
ShinHan Bank(KR)
Hana Ventures(KR)
Series C
Feb. 2018
KRW 20B
Atinum Investment(KR)
TimeFolio Asset Management(KR)
Series B
Mar. 2017
KRW 12B
Quantum Partners Korea (KR)
TS Investment (KR)
ID Ventures(KR)
Series A
Mar. 2016
KRW 3B
Premier Partners(KR)
Tigris Investment(KR)
Comments