Jeju Beer, a joint venture between Brooklyn Brewery and South Korean partners, was named a "future provisional unicorn" by the Korean government this week.
But what exactly is the craft beer market in South Korea, and what kind of startups are making waves in the industry?
The craft beer market in South Korea is currently estimated at KRW 60 billion (USD 50 million) and has a 1.5% share of the overall beer market.
However, it is expected to grow to KRW 400 billion (USD 330 million) within five years after the country's alcohol tax law was revised.
The new law lowers the tax on craft beer by about 30% and is intended to help small craft breweries compete with the domestic duopoly of Hite and OB Beer.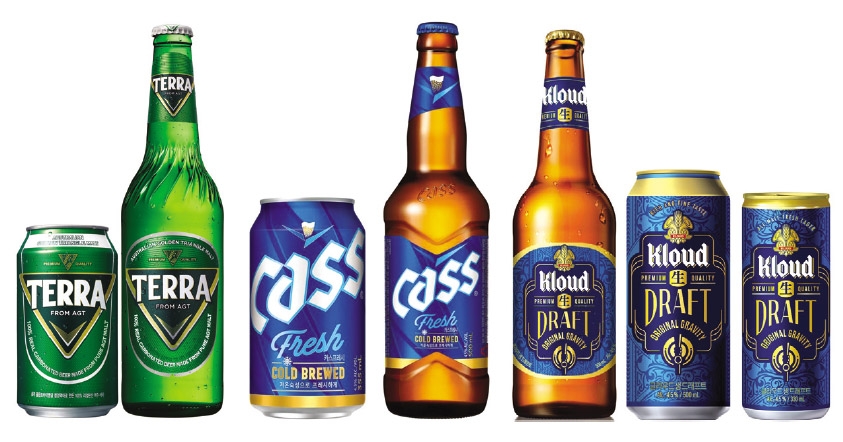 The craft beer market in South Korea has grown by about 30-40% per year since 2013.
In addition, microbreweries have increased by 34% over the same period as last year. Some sources report that the market share of South Korean beer has surpassed that of imported beer this year, thanks to the growth of the craft beer market.
The history of beer production in South Korea dates back to the Japanese colonial period when the Asahi-Sapporo-Yebisu joint venture created Chosen Beer, now known as Hite, and Kirin Beer made ShowaKirin Beer, now known as OB Beer.
Unfortunately, these companies produced only lager, which was criticized as bland and uninteresting, earning Korean beer the nickname "horse piss" among foreigners.
However, this has changed in recent years thanks to several craft beer startups in the country.
These craft beer startups can be divided into three main categories: those made from scratch, joint ventures or collaborations with famous foreign beer companies, and those that result from mergers and acquisitions.
Magpie Brewery and Amazing Brewing Company are examples of the first category, while Jeju Beer and The Booth are examples of the second.
These companies operate their brewing factories outside of Seoul or Jeju Island and are driving the market.
They produce unique beers focused on Pale Ales or Indian Pale Ales and have launched beers with names inspired by local and regional features.
Please also read.
Jeju Beer is going to the public on 25th May.
Amazing Brewing Company secures funding from Kakao Investment.
Amazing Brewing Company secures its Series B funding.
Comments